How The Club's Cupcake Subscription Works
What's sweeter than a surprise cupcake delivery? Umm…Pretty much nothing! With less commitment, easy choices, and a one-time payment, you can send a memorable gift for birthdays, anniversaries, and care packages.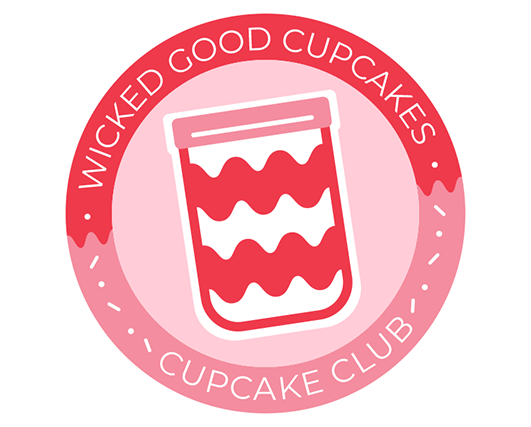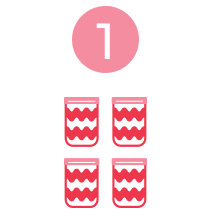 Choose from a 2, 4, or 6-pack of cupcakes.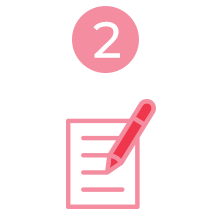 Customize with your message. (Great for Birthdays!)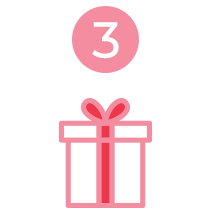 Your giftee gets a pack of curated specialty cupcakes for 3 months.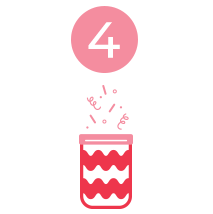 Packs will include limited-time seasonal flavors! (Surprise!)
Frequently Asked Questions About Cupcake Club
Can I reschedule, pause, edit, or cancel my cupcake club gift?
Due to the speediness of our awesome team members; we are only able to offer the ability to make changes to your order within one hour of the purchase. You can select the first cupcake subscription box to ship immediately or at a future date. The next two orders will go out in the following months. Because the deliveries are only for three months, at this time, there isn't an option for pausing or rescheduling each individual dessert subscription box.
When will the Cupcake Delivery Arrive?
After your first scheduled cupcake delivery, the following two deliveries will arrive the second week of the following two months. For example, if you place a Cupcake Club order to be delivered in October, the next cupcake subscription box will arrive by the second week of November, and the third cupcake subscription box will arrive by the second week of December.
How much does shipping cost?
Cupcake Club has a one-time, shipping cost at the time of purchase. You won't get charged shipping for each month.
What cupcakes Flavors will be in each delivery?
It's a surprise! Depending on the pack size, each box will include a delicious mix of our popular gourmet flavors, and seasonal favorites, depending on the time of year.
Help! I moved. Can I change my cupcake club shipping address?
Yes! Please reach out to our customer service team prior to the first of the month to change your shipping address.

Page does not contain any content.